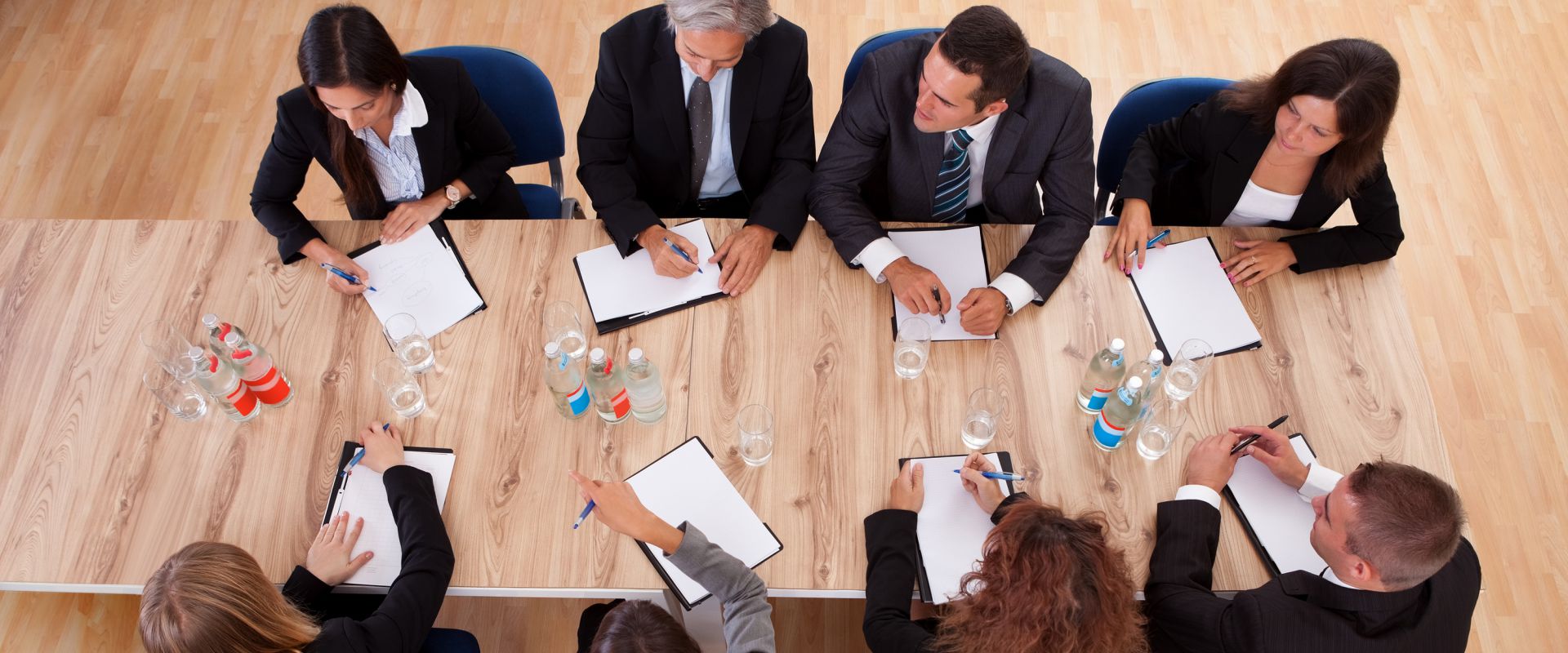 Meetings, Incentives, Conferences & Events
As the acronym implies, MICE programs are those that involve the organization of relevant Business Events: Meetings, Incentives, Conferences & Events, therefore require high expertise by the companies who organizes them.
This is a very specific type of tourism, whose goal is always well defined by the customer and our company aims to offer an experience to a larger (or smaller) group of people, taking into account a pre-established and carefully planned program.
Although the area of incentives continue to have enough demand and mainly serves to reward some employees that stand out in their companies, events like conferences and corporate meetings remain the most requested, usually involving training and professional goals.
For more than 25 years of activity, Rossitur accumulated a large expertise in MICE Tourism, having all the conditions to create your MICE programs a reality.
Carefully, we will strive to find the best destination, location, condition, meals, work rooms (if appropriate) to this event, reaching for success and producing the desired results, marking everyone's memory, never dismissing small details, because they are the ones that make the difference.
Currently we are responsible for organizing MICE programs of several oil companies and financial institutions in Luanda, as well as other foreign countries. We handle the entire process for you: from the booking of the trips, accommodation, transfers, organization of meetings and social events, among others. Anywhere in the world, while still offering a personalized service at: 4 de Fevereiro airport in Luanda and the international airports of Lisbon, Oporto Dubai and London.