To meet our client's needs, especially the most demanding, the range of services provided by Rossitur goes far beyond the common offers of traditional Travel Agencies, placing at the disposal of its clients the following service categories:


Travel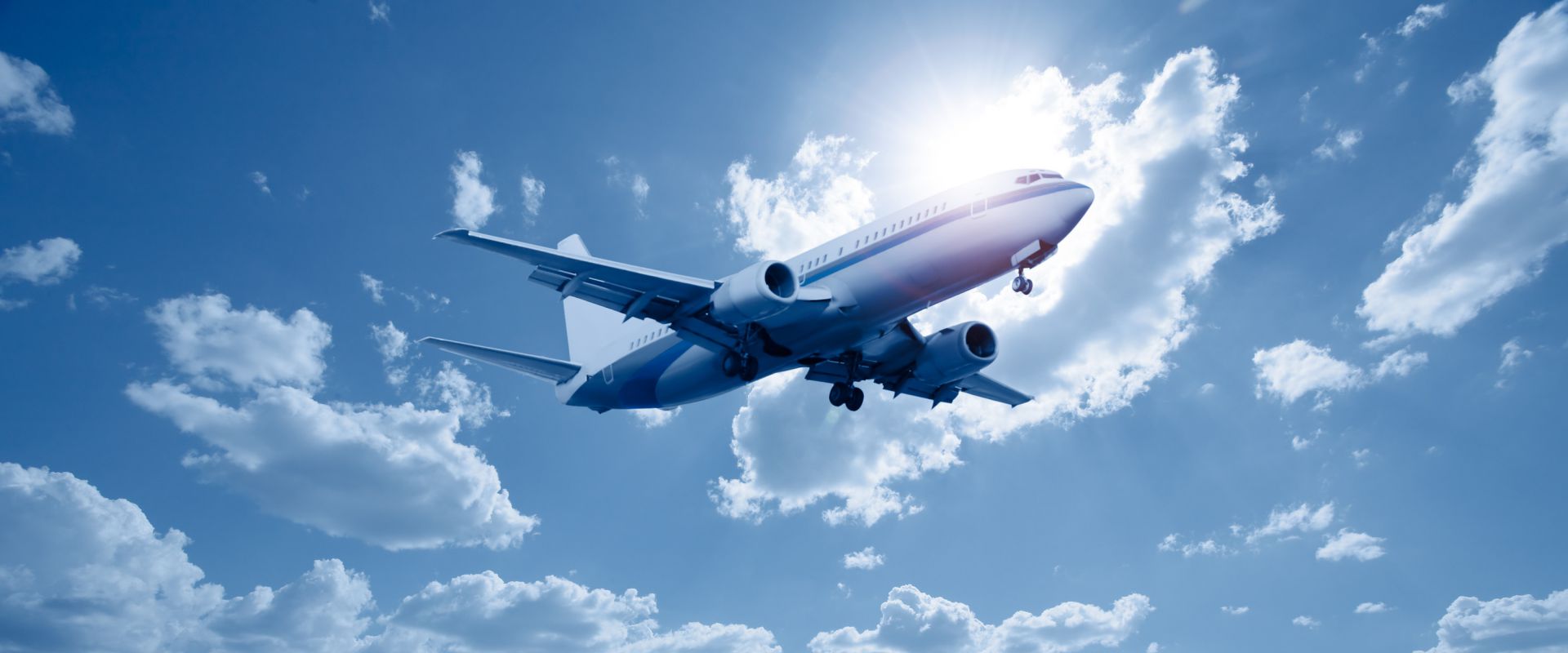 Caring and simplifying the entire process from A to Z, in the booking of your trips, including: air plane and train tickets or even private jets, accommodation in the desired regime, transfers, booking tours with local partners and any other details you wish to add to your experience.


V.I.P.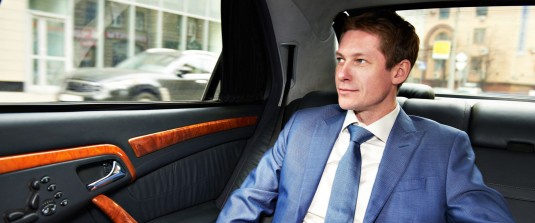 Special clients enjoy a unique, exclusive and exquisite attendance. In order to provide you a truly VIP experience, you can count in all our expertise and attention to detail before your trip, at the airport and at the destination.


Unforgettable Experiences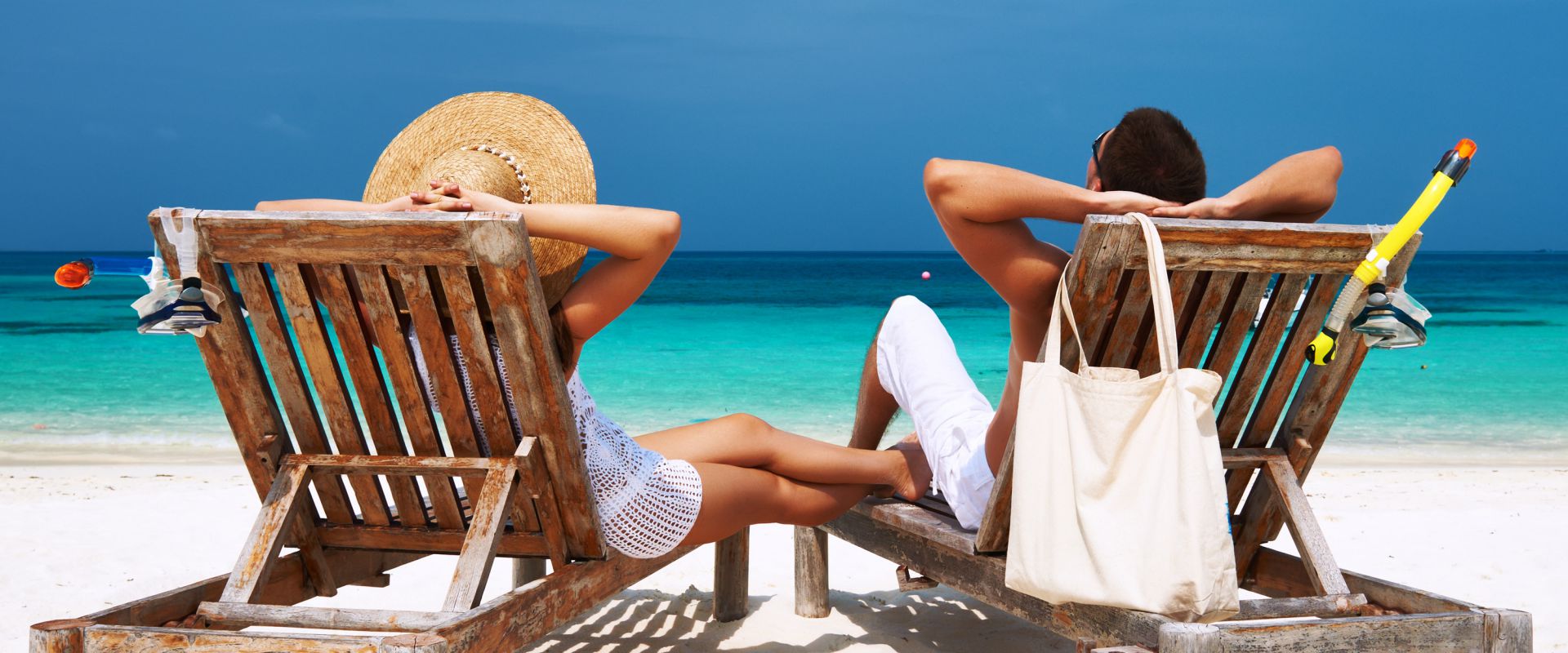 We create unique moments that will remain etched in the memory of your family or, in a corporate environment, in your employees, customers and partners memory. Trips and Memorable Events that celebrate life, strengthen your business and point out company victories that won't be forgotten..


Premium Assistance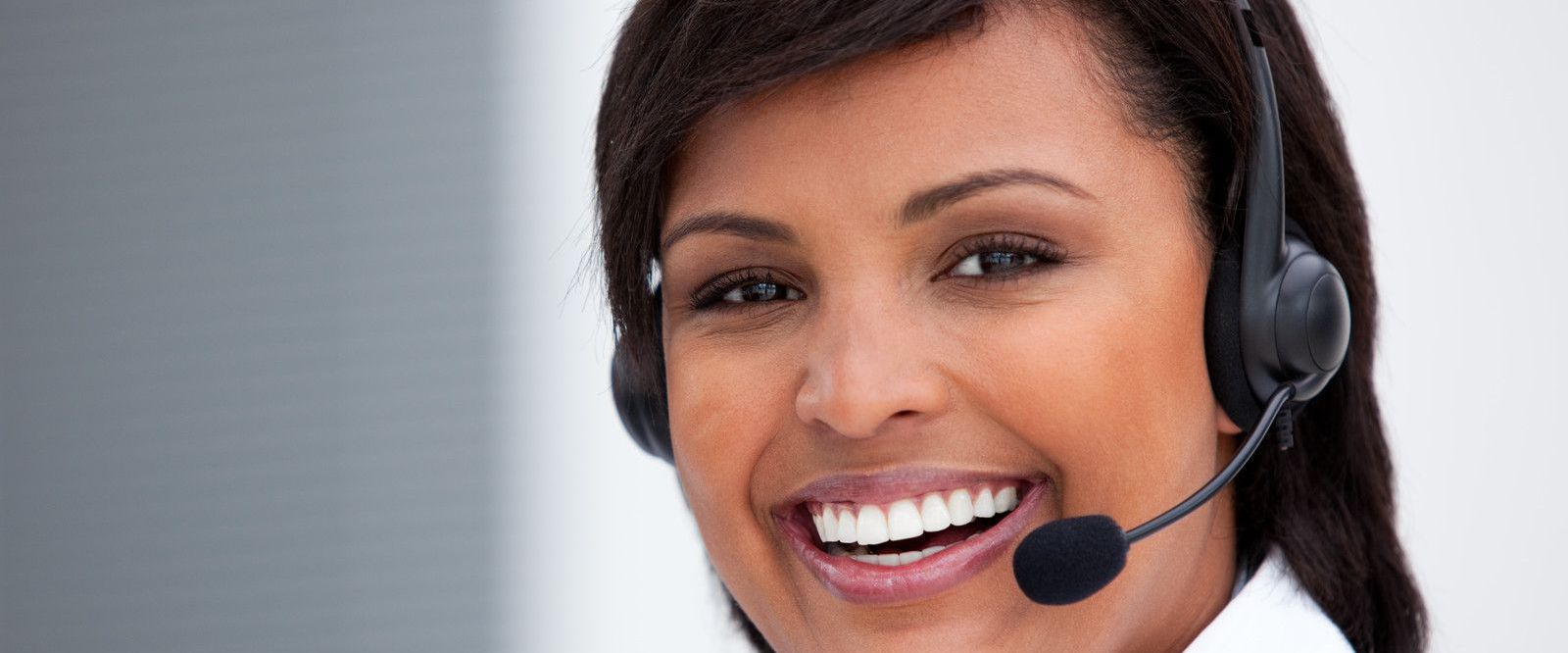 The restfulness in knowing that wherever you are in the world, you have a number always available 24 hours a day, 365 days a year. A Travel Consultant at Rossitur will respond promptly to any changes you may wish to conduct or solve any occurrence that threatens the normality of your trip.