A People's Company
Born in 1989, Rossitur started in the sale of airline tickets, launching the African market, Kenya and Tanzania, while most of the offers promoted European destinations. It evolved as a travel agency, increasing the range of services, opening a branch under Angolan law, another in the United Arab Emirates and characterizing itself, today, as a People's Company.
Thanks to our determination and know-how of the tourist and hotel market, we were able to identify an opportunity and relaunch Rossitur, in order to satisfy and increase the expectations of the demanding customer.
We have the world at our disposal through strong links with operators and partners, highlighting: The 7 Hotel * (in Lisbon), Ibis Tours Kenya (in Nairobi), Arabian Connections (in Dubai) and TCIndia (in India). Wherever you are, around the globe, you can count on Rossitur's attention and service.


Our History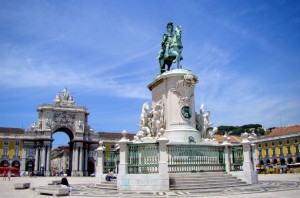 ACHIEVING THE 25 YEAR MARK OF SERVING OUR CLIENTS
Founded in 1989, Rossitur had its first office in the center of Lisbon. Our ambition was to become a premium agency, differentiating ourselves by the service quality thereby attracting demanding clients seeking service excellence.
AFRICAN TOUCH
In 2004 we saw an opportunity and opened our branch office in Luanda. Pioneers in setting the bar for tailor made service available 24/7 using our expertise and knowledge of how to better serve corporate clients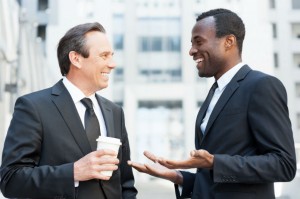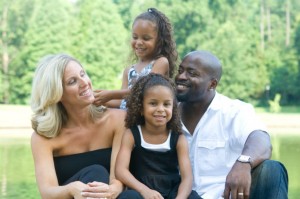 2014 - PEOPLE ARE OUR FOCUS
In 2014 we evolved into a People's Company because we wanted to strengthen the ties with our clients, focusing on the service. This means our offers cease to be general, becoming one offer – one client – a unique experience, where we give heed to lifestyles, personal aspirations and trends. So, we opened another office in Dubai, UAE.
2016 - OUR TOUCH IN THE UK
We decided to add a "Portuguese" touch to our "know-how" of the English market and setup a physical presence in London. Our experience in the "incoming" travel market enables Rossitur UK to provide services ranging from: English language courses; cultural tourism and shows; tours to Scotland, Wales and Northern Ireland.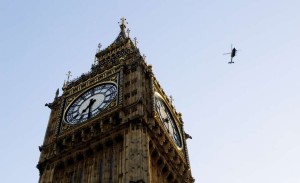 Vision
Continuously offer the best Travel experience, at an individual and corporate level, by always trying to exceed the client's expectations with a tailor made service.

Mission
Be the reference in Portugal, London and Angola as a premium Destination Management Company aimed at serving the most demanding and sophisticated clients and market leaders, as well as continuously seeking to provide a unique and personalized service.